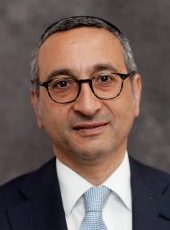 Chairman and Managing Director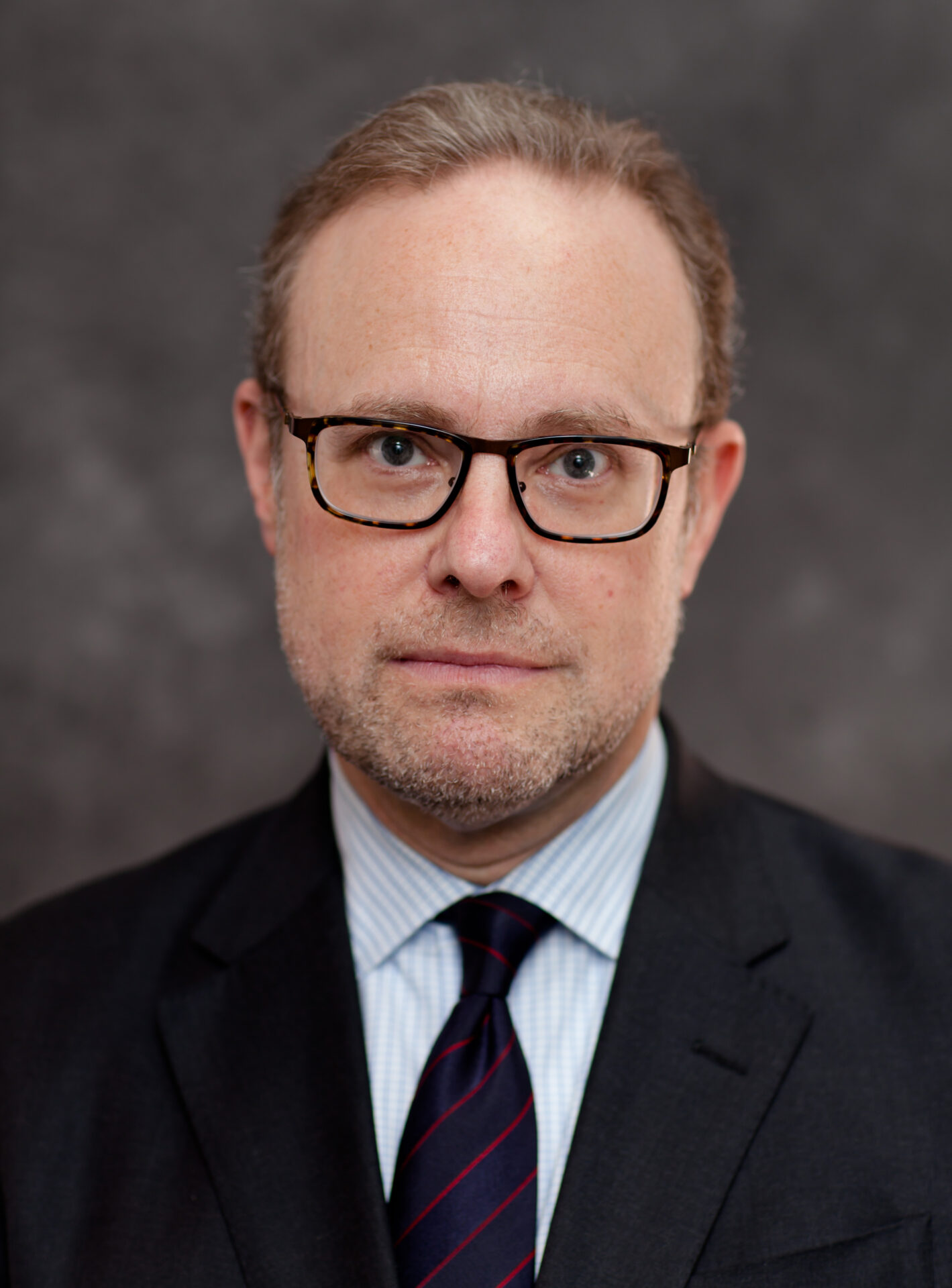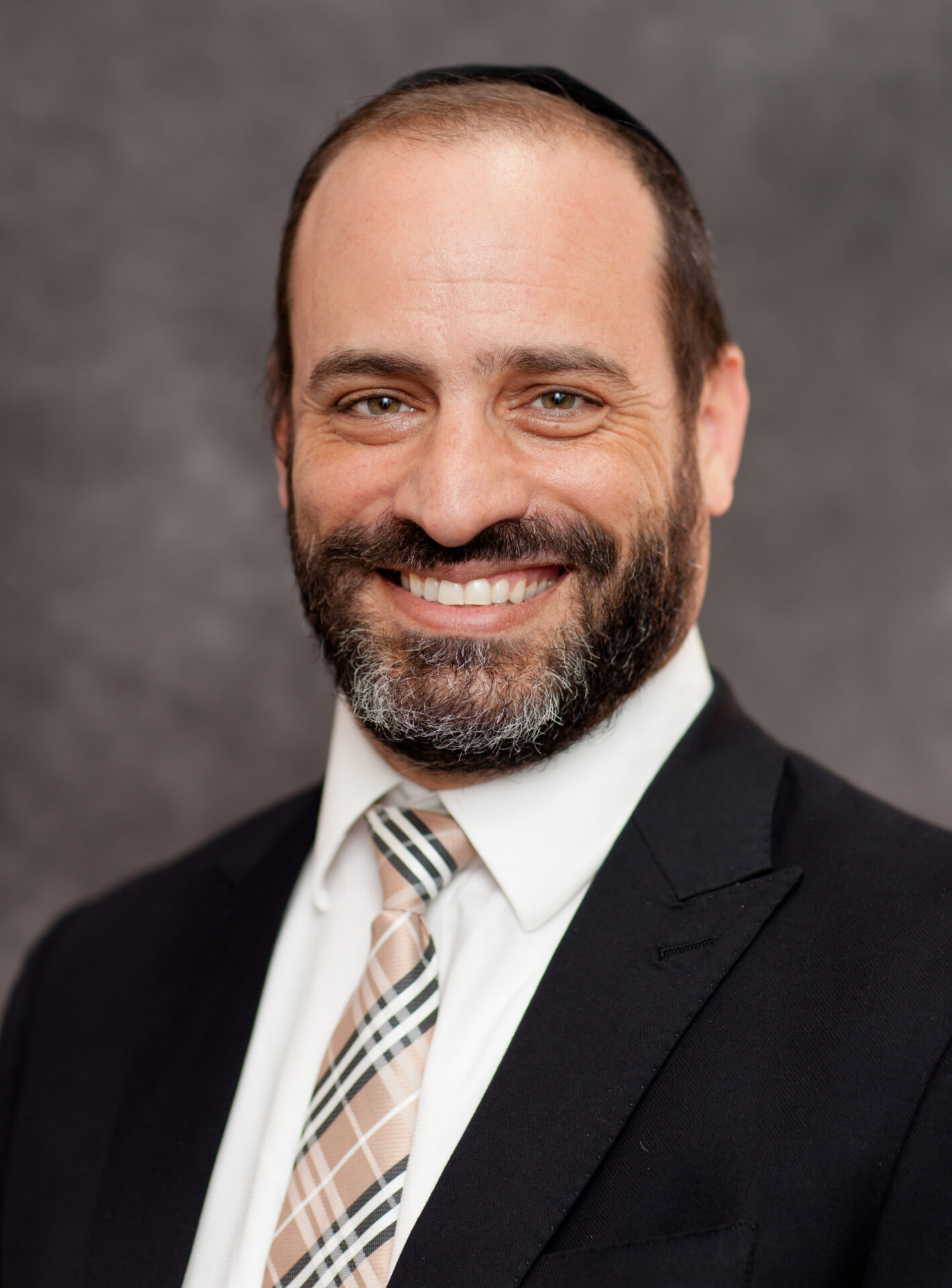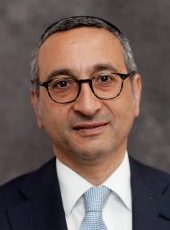 Emanuel Arbib – Chairman and Managing Director
Emanuel Arbib is the CEO of iAM Capital Group plc and is the co-founder and Executive Chairman of iAM Invest Ltd, a wholly owned subsidiary. Previously Emanuel was a Director of Capital Management Limited, a family office specialising in real estate, alternative investments and fixed income. From there, Emanuel became a Director of the Trident Rowan Group Inc., a NASDAQ listed company that controlled Moto Guzzi SpA, the Italian motorbike manufacturer. Emanuel has over 25 years' experience in proprietary real estate investing, finance and banking.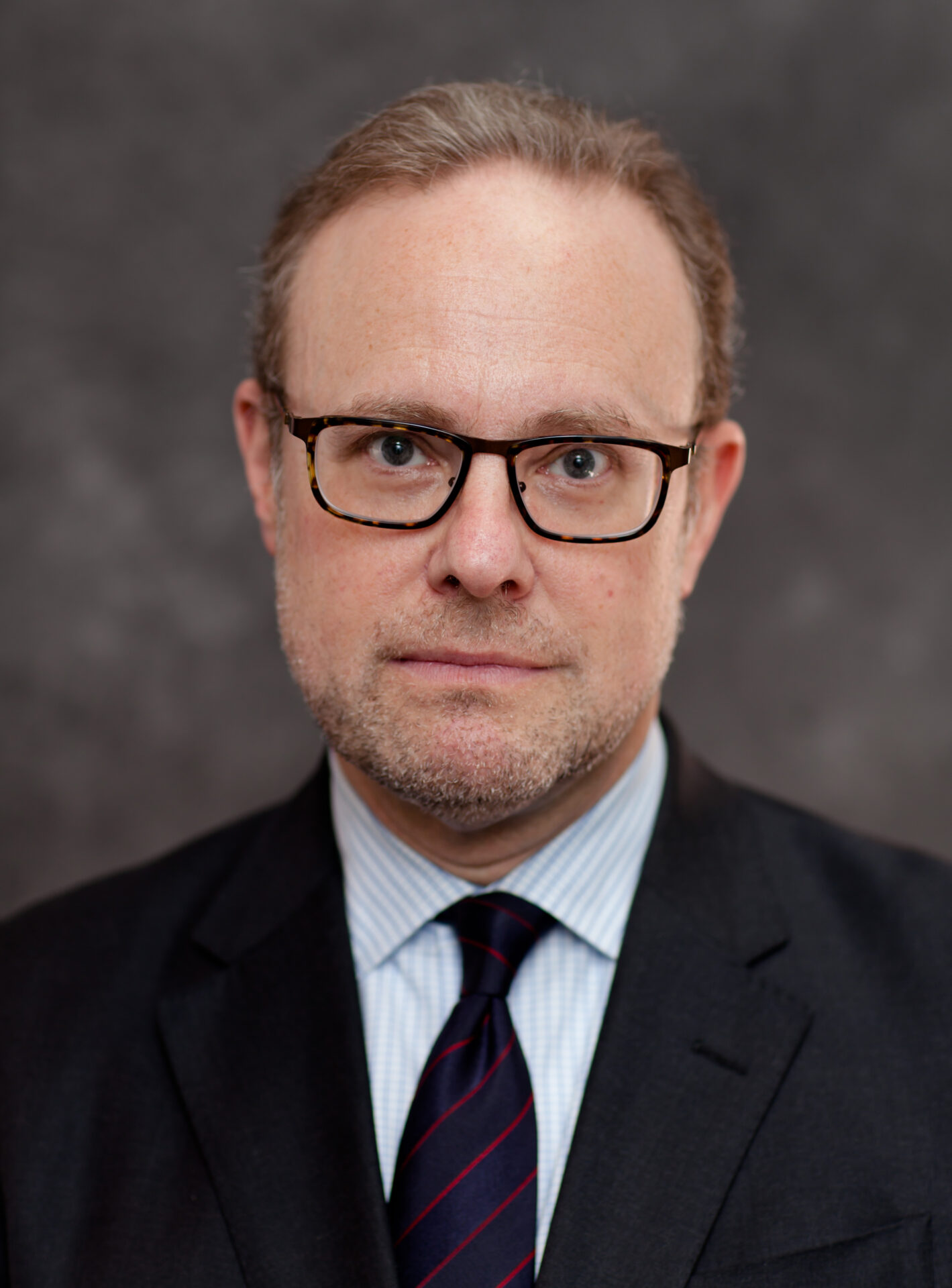 Mark B. Segall – Director
Mark B. Segall is a non-executive director of iAM Capital Group plc and a Director of iAM Invest Ltd. He is the founder of Kidron Corporate Advisors LLC, a boutique representing public and private companies and Kidron Capital Advisors an SEC registered broker dealer (member FINRA and SIPC). Prior to forming Kidron, Mark was the Co-CEO of Investec Inc., the US investment banking arm of Investec Group. Before this he was a partner in the New York based law firm, Kramer Levin Naftalis & Frankel LLP. He serves on the Board of Directors of a number of public and private companies including National CineMedia, Inc. and Bel Fuse, Inc.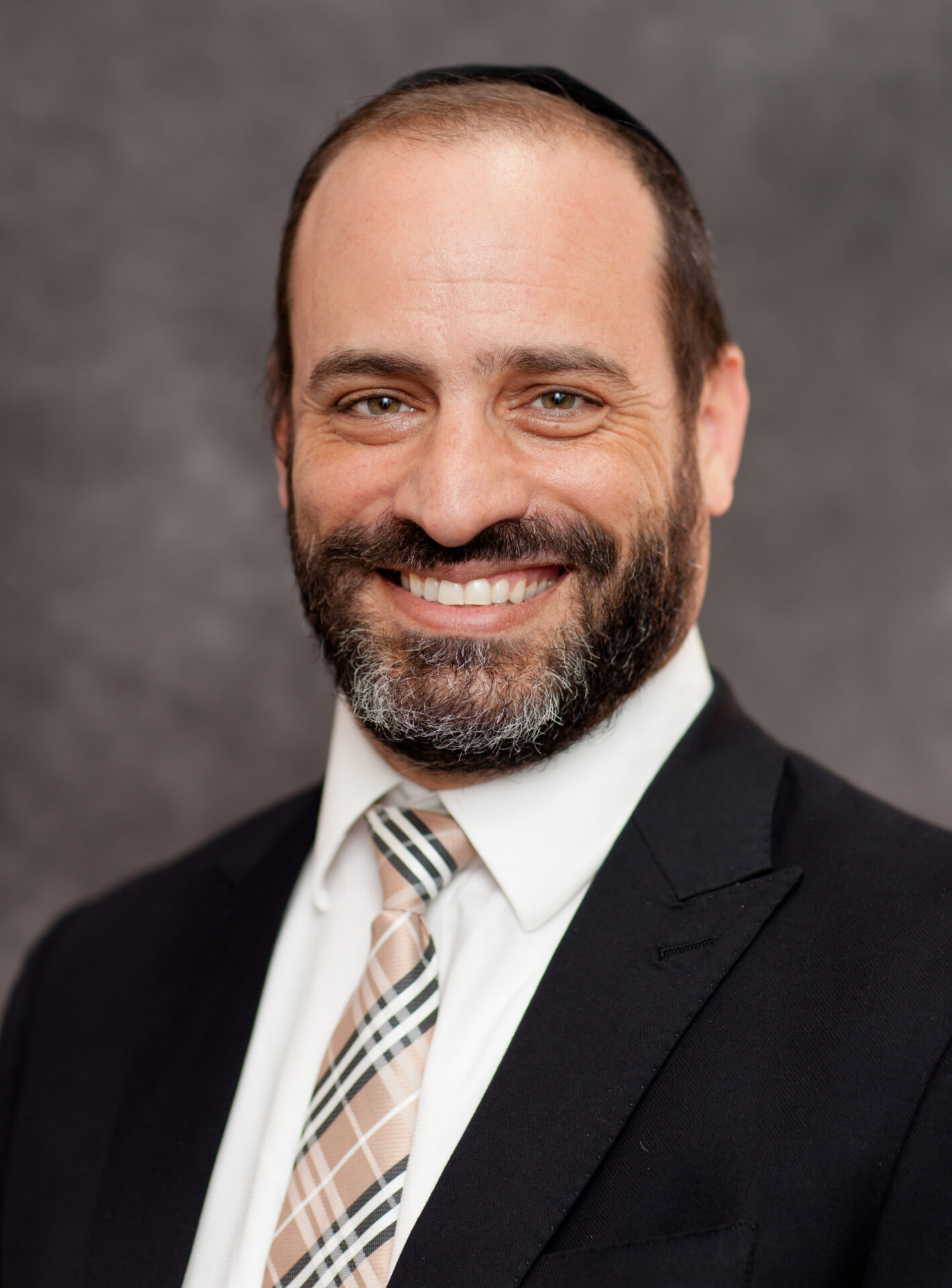 Daniel Baron – Director
Daniel Baron is a Director of iAM Invest Ltd. He is a member of the corporate practice group of Schwell Wimpfheimer & Associates. His experience includes corporate transactions, public and private securities, mergers and acquisitions, private equity fund representation, commercial agreements, and venture capital. Previously, Daniel was an associate at Cadwalader Wickersham & Taft, LLP. He holds a juris doctor degree from New York University School of Law.