our team
iAM Capital Board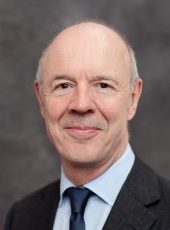 john Booth
Chairman
Emanuel Arbib
CEO
Johanna A. Perugia
Director
Mark B. Segall
Director
Detlef Bierbaum
Director
John Booth – Chairman
John Booth is a non-executive chairman of iAM Capital Group Ltd. He also chairs Maintel Holdings plc and serves as a non-executive director for a number of public and private companies. John began his financial career at Merrill Lynch and has since held senior positions at Hutton International Associates, Prudential Securities and Bankers Trust International plc. John co- founded Link Group, serving as Chairman until its sale to ICAP plc in 2008.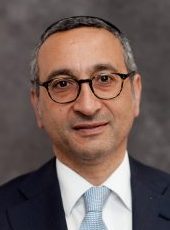 Emanuel Arbib – CEO
Emanuel Arbib is the CEO of iAM Capital Group Ltd and is the co-founder and Executive Chairman of iAM Invest Ltd, a wholly owned subsidiary. Previously Emanuel was a Director of Capital Management Limited, a family office specialising in real estate, alternative investments and fixed income. From there, Emanuel became a Director of the Trident Rowan Group Inc., a NASDAQ listed company that controlled Moto Guzzi SpA, the Italian motorbike manufacturer. Emanuel has over 25 years' experience in proprietary real estate investing, finance and banking.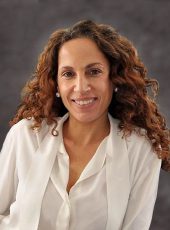 Johanna A. Perugia – Director
Johanna is a director of iAM Capital Group Ltd and has over 15 years of experience in the Italian real estate market. She was an Advisor and Director of AFI SpA, one of Italy's leading private real estate companies. From 2008 to 2014, she was senior advisor to Patron Capital, an international real estate firm. From 2015, Johanna has held the position of President and CEO of the Jerusalem Foundation. Between 2009 and 2014, she held the position of Chair of the World Board of Trustees of the Jewish Agency.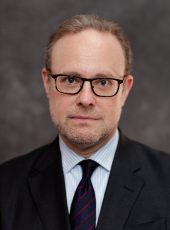 Mark B. Segall – Director
Mark B. Segall is a non-executive director of iAM Capital Group plc and a Director of iAM Invest Ltd. He is the founder of Kidron Corporate Advisors LLC, a boutique representing public and private companies and Kidron Capital Advisors an SEC registered broker dealer (member FINRA and SIPC). Prior to forming Kidron, Mark was the Co-CEO of Investec Inc., the US investment banking arm of Investec Group. Before this he was a partner in the New York based law firm, Kramer Levin Naftalis & Frankel LLP. He serves on the Board of Directors of a number of public and private companies including National CineMedia, Inc. and Bel Fuse, Inc.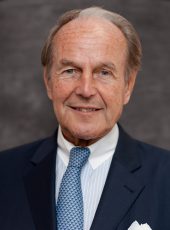 Detlef Bierbaum – Director
Detlef Bierbaum is a non-executive director of iAM Capital Group Ltd. Until 2007 Detlef was a general partner of Sal. Oppenheim jr & Cie. KGaA, Cologne and also served on the board of directors of the Association of German Banks. He has had an extensive financial career at some of the most significant European Institutions. At Sal. Oppenheim, Detlef was in charge of institutional Asset Management, the mutual fund business and alternative investments, as well as private equity.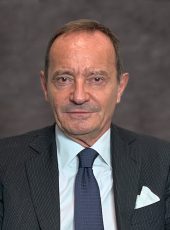 Luigi Marchesini – Director
Luigi Marchesini is a non-executive director of iAM Capital Group Ltd. Luigi has over 40 years' experience in the Italian Real Estate Market. He is the founder of Galotti Spa, a major Real Estate Company in Italy, operating in Milan, Bologna and Rome. Galotti Spa has been designing projects for over 60 years whose distinctive factor is quality, efficiency and respect for the environment. Over the past 10 years, Galotti has enhanced over 2 500 000 sqm of territory and completed over 250 000 sqm of residences, 200 000 sqm of commercial areas and 300 000 sqm of offices.